Residential Fence Installation in Santa Ana, CA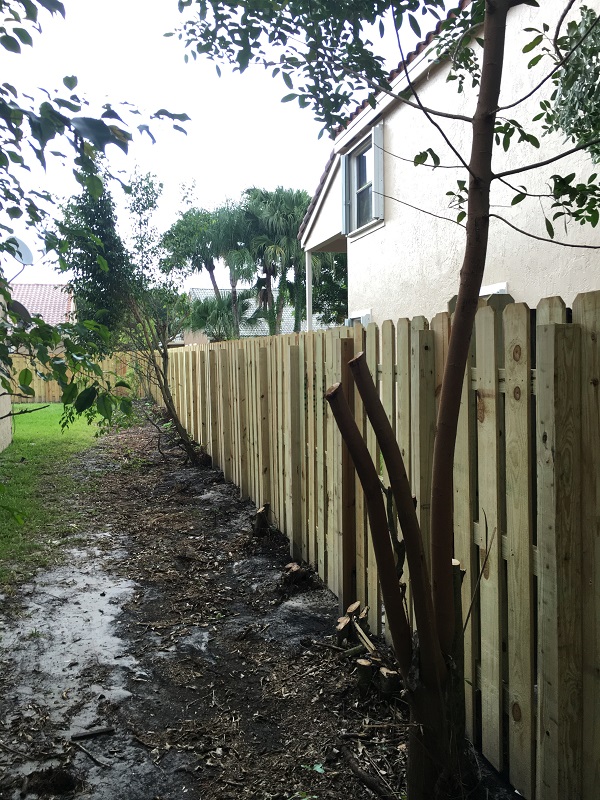 Residential Fence Experts
Santa Ana
We know that wonderful feeling that you get when you can finally relax in your backyard on the weekend. However, if you don't own the right fence around your home, you may feel a little bit less than relaxed and at rest. Many homeowners in Santa Ana have enjoyed the warm weather with the privacy of their own backyard, but others have been left out from all the fun. If you have neighbors that also spend time outside, you might not always want them to be visible. If you spent all week working and you have to deal with more people during what is supposed to be alone time, then it is probably likely that you aren't unwinding enough between long work hours. The negative effects of this can really wreak havoc on your productive schedule. So instead of putting up with the lack of privacy and security, give us a call to find out how affordable it can be to hire a team of expert fence builders to build you a beautiful new fence for your lovely home. Adding a fence around your living space has quite a large amount of benefits. Many of our busier clients have told us that the fence that we built them has allowed them to finally get the relaxation they needed to keep up all the hard work in their jobs. At Master Santa Ana Fence Builders, we love hearing this because we are always trying to provide the best service possible for our clients, and we aim to make Santa Ana better one house at a time!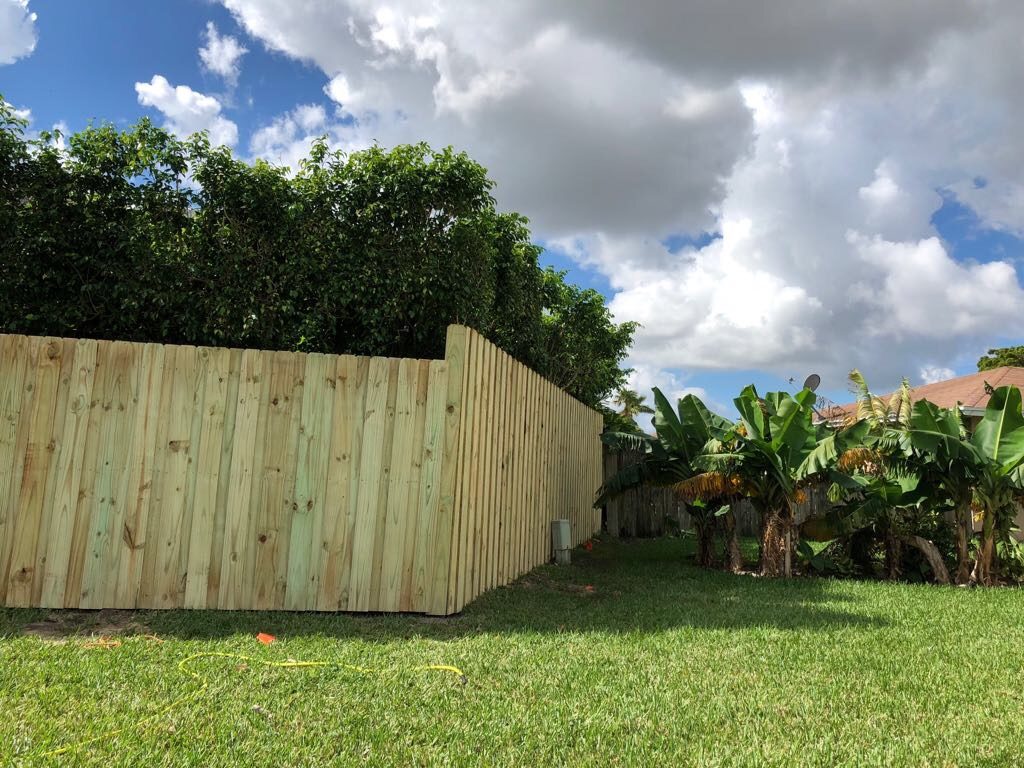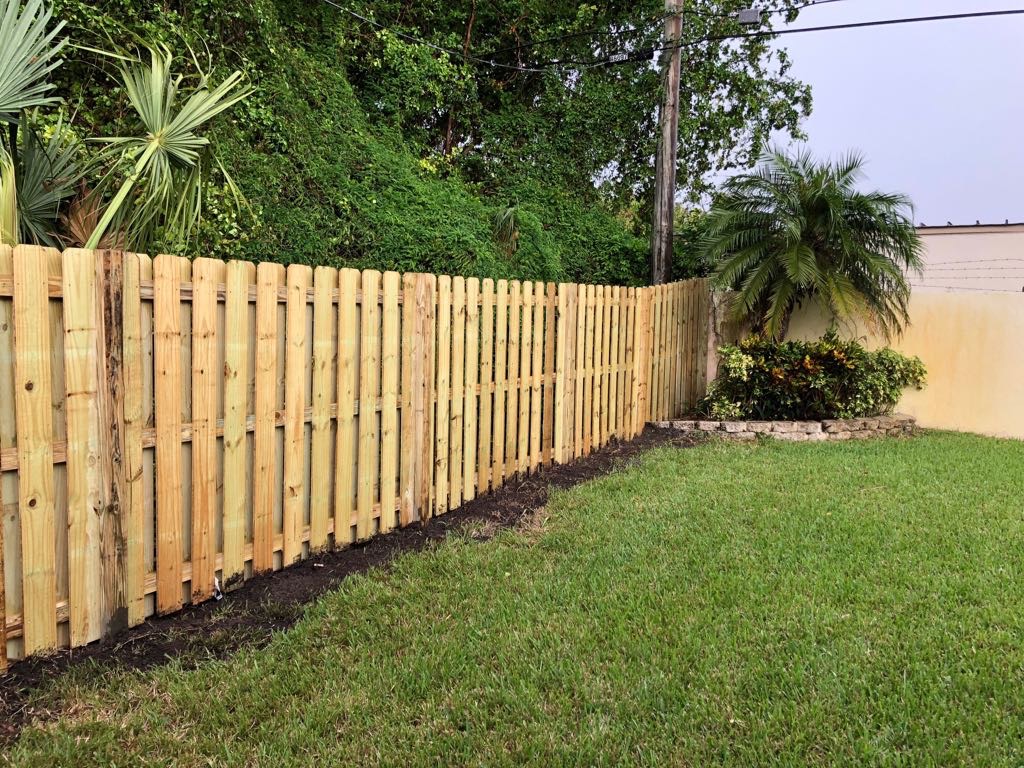 Santa Ana Residential Fence Contractors
Don't hire someone else to build you a fence, unless you don't care about the quality and stability that we can provide. Our contractors are all properly vetted before we allow them to work on your house. With us, you never have to worry about an inexperienced worker building your fence. We have the best home fence builders in Santa Ana and we are happy to show you how we can build your project better than the competition. After inspecting your home, we can consult you about all the different materials and design options that you have to choose from. We will give you an estimate on the costs and how long you should expect the construction to take. From then on, we maintain a proper level of communication with you so that you know we are staying on track or if there are any issues that occur during our work. Our expert fence contractors know to always follow every precaution and every step so that we are sure that your fence is properly secured in place and that it lasts you for as long as possible. If there are any issues with your fence going against any HOA rule or county rule, we will let you know. We care about our clients and we want them to know that we don't want them getting in any trouble in the future for the fence they had us build. We aim to make the entire process of getting a fence easy and affordable.