Fence Repair Company in Santa Ana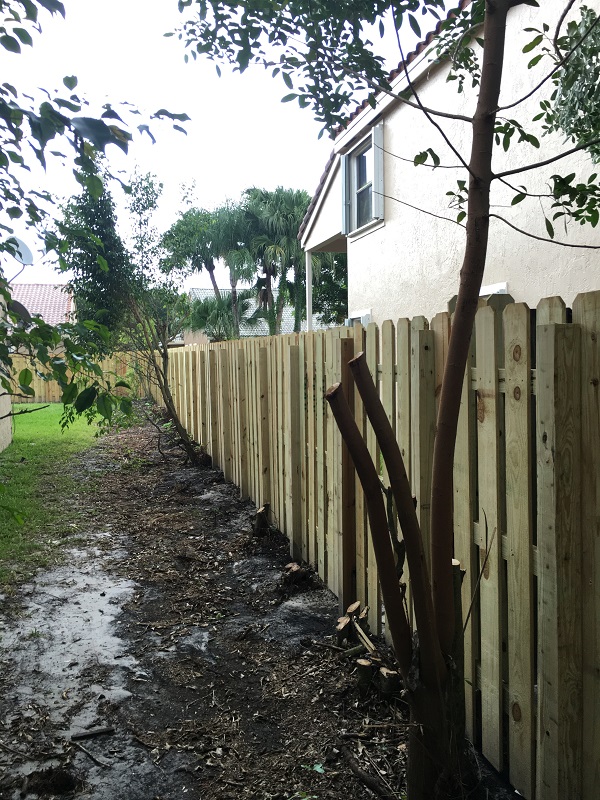 Santa Ana
Fence Repair Experts
Not every fence in orange county was built by us. If they were, then we probably wouldn't have to do so many repair jobs around the city. Our expert contractors are not just great at building new fences, in fact, we usually save our client a whole lot of money from being the most affordable fence repair service in Santa Ana. This means that instead of getting a lousy contractor that lies to you to be able to replace your fence instead of fixing it, you get an honest fence building expert that will let you know if it is more cost effective to simply restore your existing fence rather than placing a new one. We always look out for our clients' best interest. Which is why have become known for having the best fence repair contractors for any sort of fence, gate, or railing that you might have.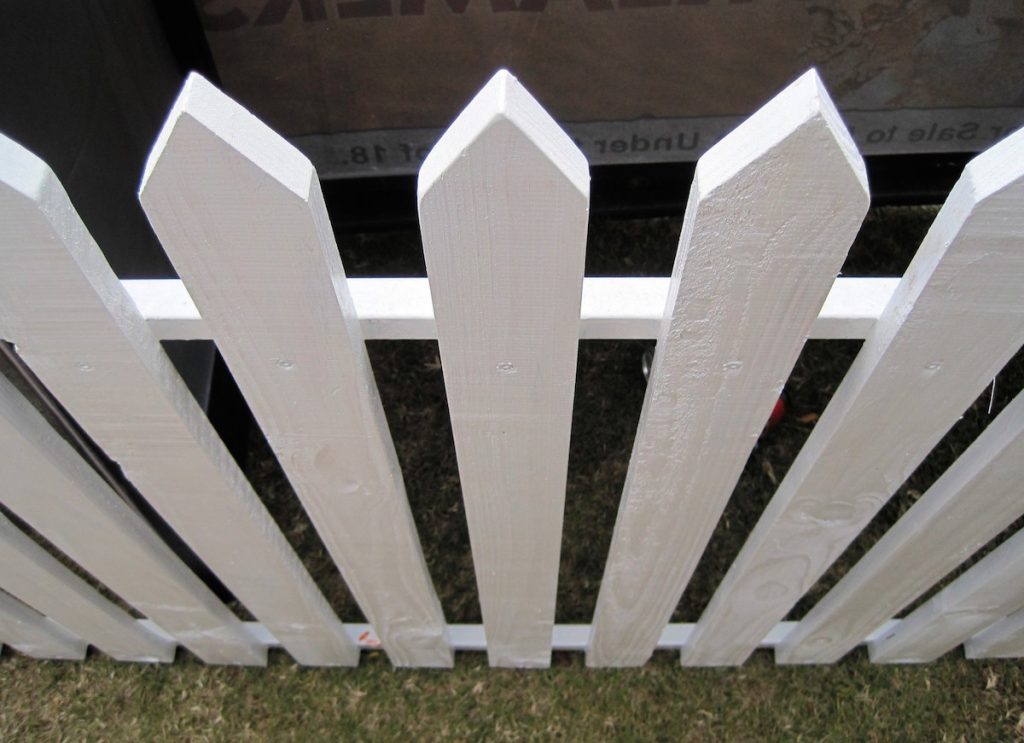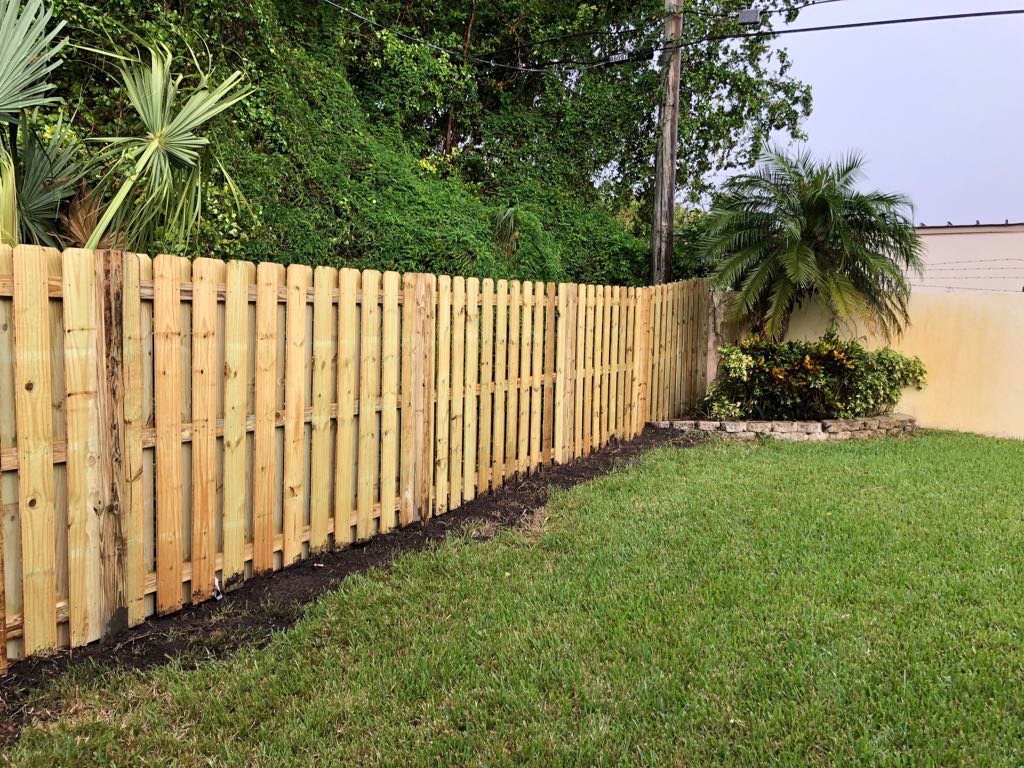 Affordable Fence Repair in
Santa Ana,
CA
Master Santa Ana Fence Builders offers high-quality repair services to anyone who might have damage to their home or business. We specialize in restoring fences that have fallen down or have been broken due to a car accident. We always try to go the most cost-effective route, whether we have to fix small areas or replace the entire thing. Regardless, we will consult with you to make sure that we are all on the same page before starting a job. Below you will find some of the different types of repairs that we are experienced with. Feel free to call us and ask us if your repair need can be done if it is not listed here. We can see what we can do for you.
Santa Ana Wooden Fence Repair
The most common type of fence for us to build. These are common in both residential and commercial properties due to its cost-effectiveness and versatility in designs/ paint colors.
Santa Ana PVC Fence Repair
Usually installed in locations that require a little bit more privacy. These are great in high humidity when wood can be worn down too quickly. We also do custom work with these and wooden fences, so even if you had a different contractor build you your fence, we are still able to service it ourselves.
Santa Ana Iron and Aluminum Fence Repair
These fences are more common in commercial businesses but not absent in homes either. These are more challenging and are usually only installed by more experienced fence contractors. We have amazing workers to build you even large fences made of these materials.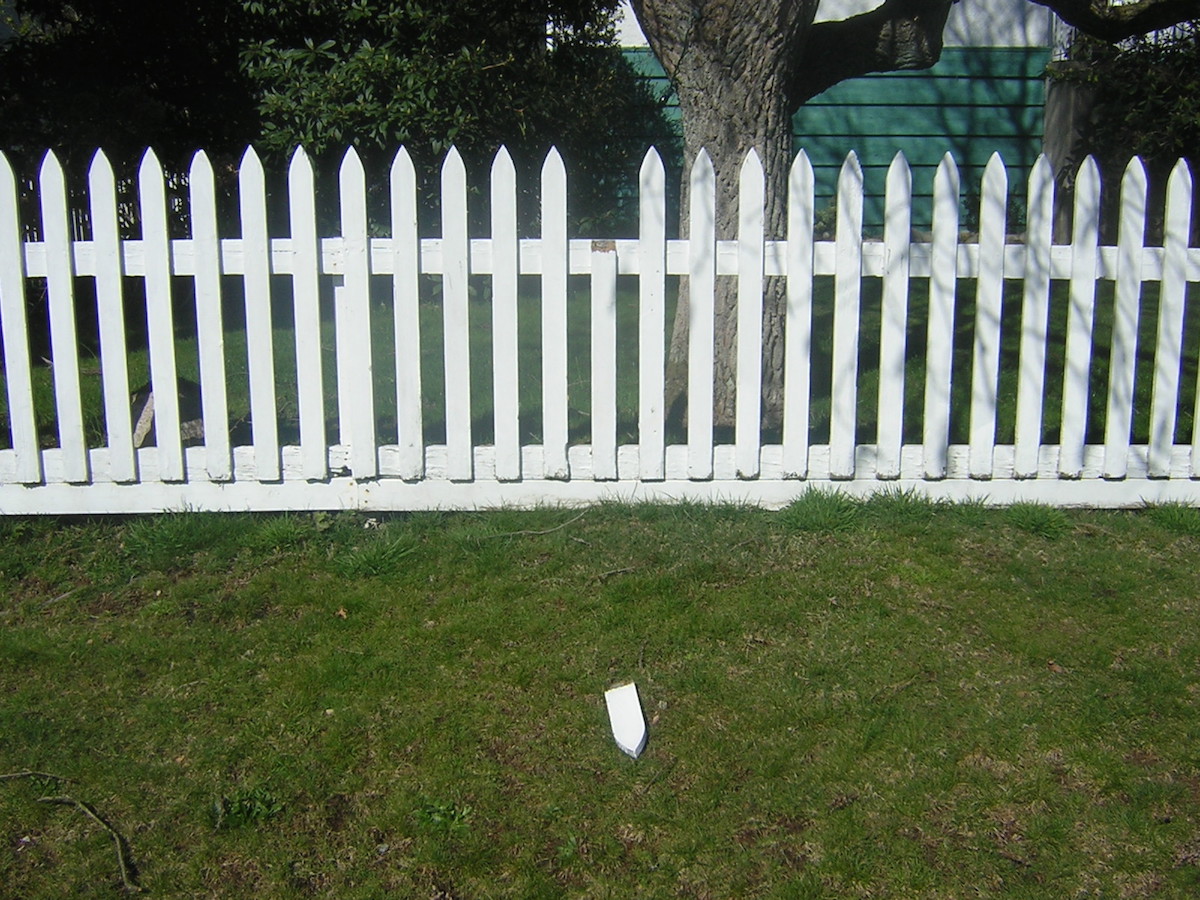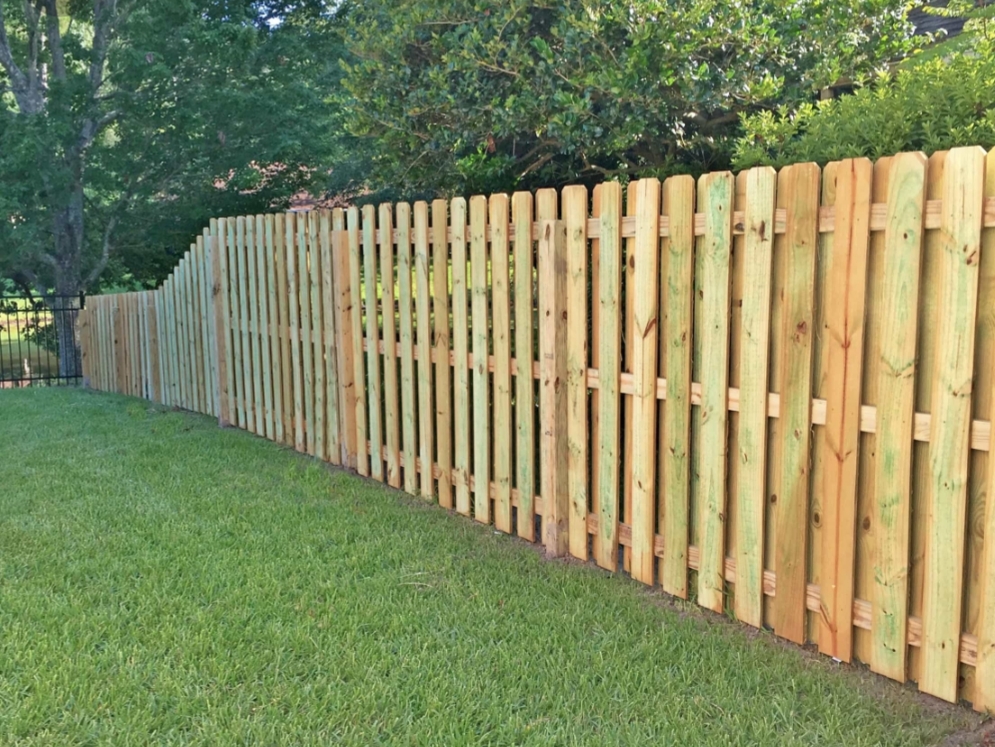 Santa Ana Automatic Gate Repair
Has your automatic gate to your driveway or apartment complex stopped working? Don't settle for the inconvenience of having to get out of your car, call us to get it repaired in no time! We have the latest solutions for easy and secure automatic gates. No more having to choose between security and ease of use!
Santa Ana Balcony Railing Repair
If your balcony has a damaged railing, you most likely have a big safety issue in your home. Letting someone visit you while having a damaged railing can turn your balcony from enjoyable to dangerous very quickly. We are able to repair or replace balcony railings even if they have been made custom.