Commercial Fencing in Santa Ana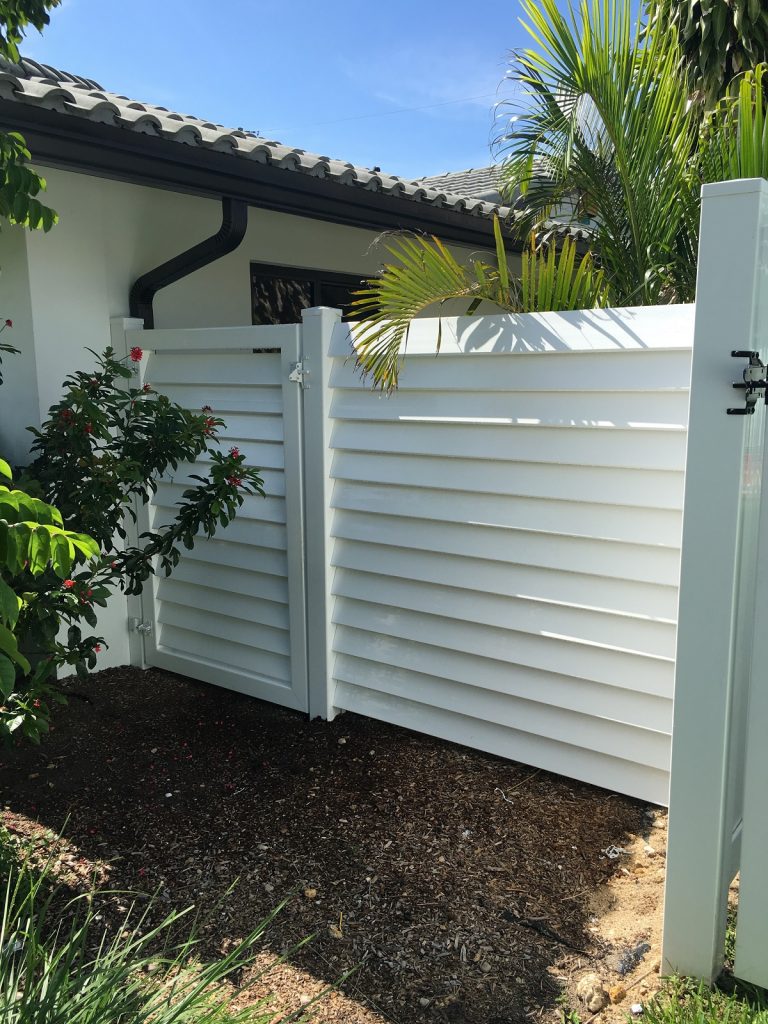 Commercial Fence Experts in Santa Ana, CA
When it comes to commercial business fence needs, Master Santa Ana Fence Builders is your top choice for an expert team of fence installation contractors that are able to work quickly and efficiently to build your business the perfect fence. Our top Santa Ana fence contractors have been working for businesses for years while providing the best customers service available from any other fence building company. Our reviews on Google have reached 5-stars because the previous customers that we have worked with have all been satisfied with the work that we have done on their properties. We don't only build fences for residential properties, we have a large team of fence building contractors in Santa Ana that have great team work and communication skills. This is crucial for any group of workers that work on the same project at the same time because it is the difference between flawless productivity and time-wasting error making. For the project to be completed in a proper amount of time, the crew has to be trained to work in settings that involve many workers. Most contractors in the area aren't as experienced and team working as we are. Usually, the average fence builder has worked independently and at their own pace. However, at Santa Ana fence Builders, we require our contractors to be ready to work in fast-paced and highly focused team settings. This will provide you with a more complete service as we have high attention to detail, and it will mean that the fence that your business needs can be completed affordably and, in less time, that if you hired a different company.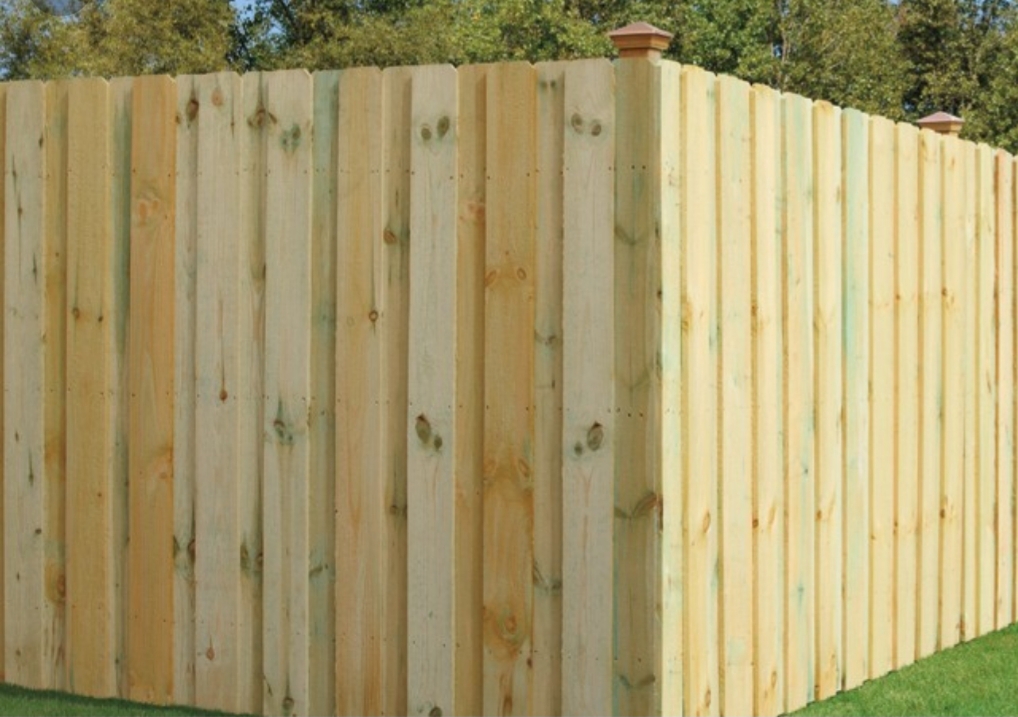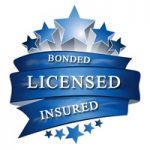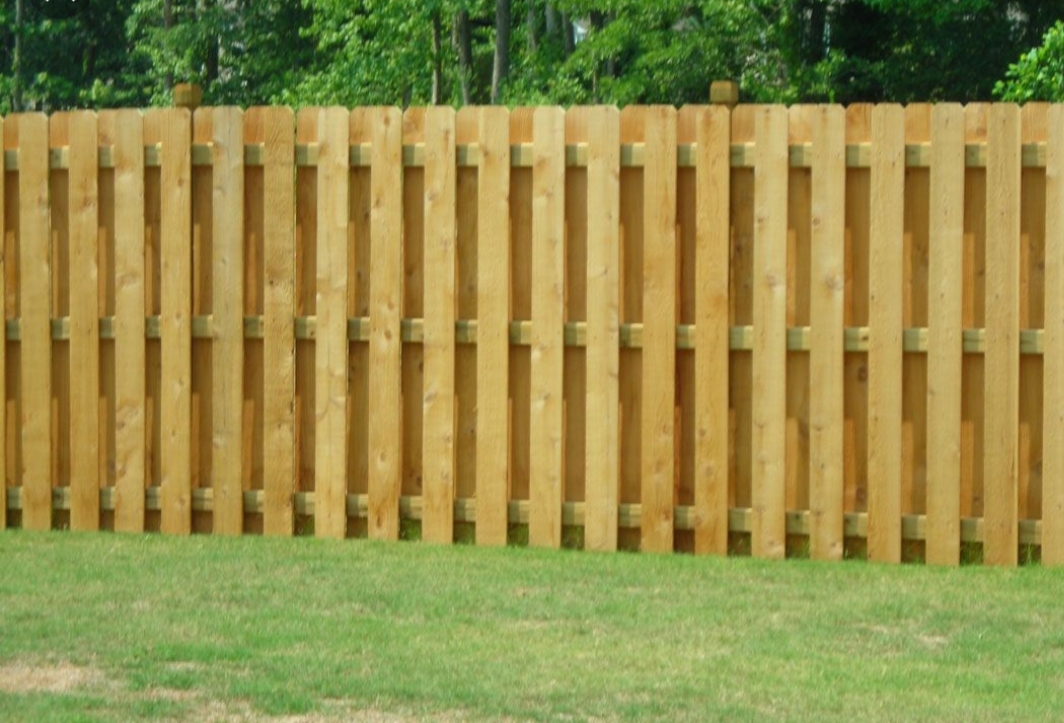 Top Fence Installation in
Santa Ana, CA
Our commercial clients often require larger fences and with stronger materials. We are able to offer them exclusive rates on fences because of their larger orders. We give you all the savings we can to be able to give you more value for your money. We have done so well in the past because our expert contractors are trained to follow every single step and pay attention to every detail. It all starts by receiving inspection on your property. One of our staff members will meet with you at your location to discuss what kind of concerns there may be, as well as the options that you will have available to you depending on the property, your needs, and your budget. Since we offer so many different materials to choose from, our experts can consult you on which material would be your best choice. From there, you can decide if you want to pick a more common and basic design, or something more elaborate. We are able to do custom work with all of our fences. This way, you aren't limited to anything other than your creativity. This is a huge benefit of working with us because not everyone is an expert at building fences, however, everyone deserves a beautifully crafted fence for their commercial business. Call us today to see why other businesses have loved working with our top-notch fence builders.